reimagining reproductive care
DTI has trained over 2500 doulas worldwide. Are you ready to start your journey?
We provide basic and advanced courses online and across the world, which certify doulas and childbirth educators to provide comprehensive support to the families they serve. Beyond DTI's courses, we are an international community of professional reproductive health advocates, committed to autonomy, cultural humility, reproductive justice and collaborations.
EDUCATION
We provide one-time, life-long certifications and trainings that prepare doulas and childbirth educators to provide the best care possible across the reproductive health spectrum.
Explore our trainings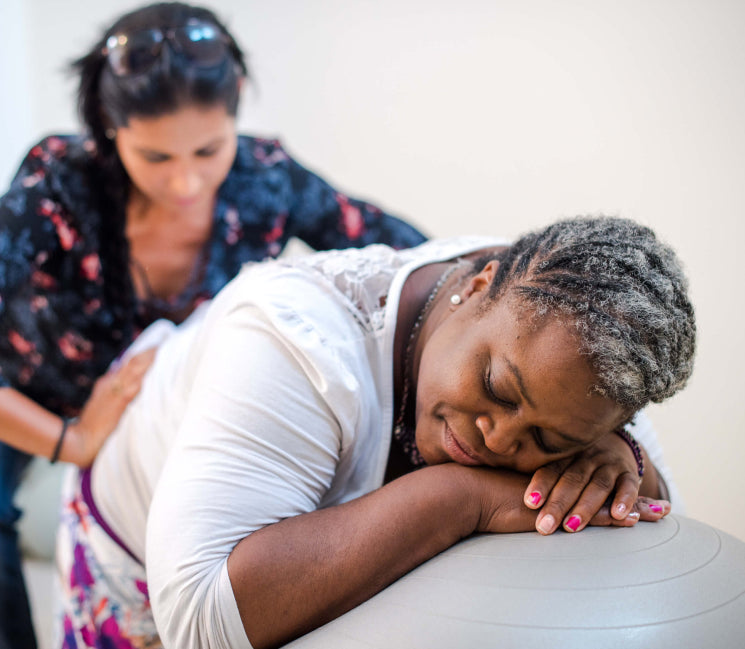 MEMBERSHIP
Join our forward-thinking international network of doulas and birth world professionals.
Join our community